Secure Open-Source Cold Wallet for Easy Transaction Storage
Keystone offers seamless compatibility with leading wallets such as 🦊 MetaMask, OKX Web3 Wallet, Blue Wallet, Keplr, and others, ensuring top-tier security for a wide range of cryptocurrencies, including Bitcoin and Ethereum.
Learn More
Comprehensive Cryptocurrency Asset Protection
Keystone 3 Pro leads in cryptocurrency asset security, equipped with three secure chips and a physical anti-tamper design. With state-of-the-art hardware security technology, it achieves complete offline storage of private keys, providing comprehensive security protection for your cryptocurrencies.
Learn More
Trusted by MetaMask & its 100M+ Users
Keystone 3 Pro is the only cold wallet that is fully compatible with the MetaMask extension & App, providing a seamless user experience and supporting access to all Dapps and features on EVM chains.
Unlimited Compatibility
Keystone seamlessly integrates with top-tier software wallets, supports leading cryptocurrencies, and keeps pace with the hottest projects in the Web3 ecosystem, providing a comprehensive hardware wallet solution.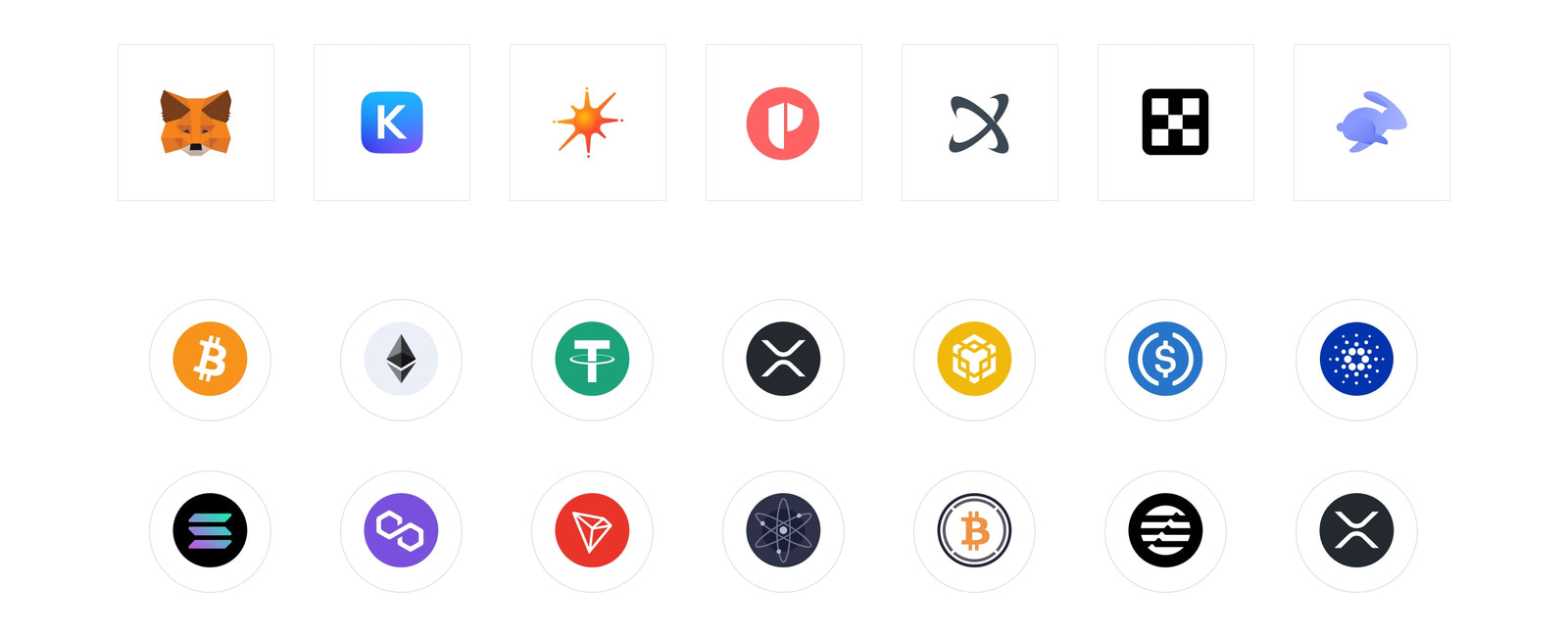 A Mobile Experience You're Familiar With
The Keystone 3 Pro cold wallet features a full-color touchscreen, allowing users to clearly verify all transaction details before approval. It also provides the convenience of fingerprint recognition for easy unlocking or signing of transactions, ensuring security against monitoring and prying eyes.
Multi Seed Phrase Support
Keystone goes above and beyond with Multi Seed Phrase Support. Quickly switch between different accounts using different passwords or fingerprints, adding an extra layer of convenience to your cold wallet experience.
Tech Specs
Size: 62.44 mm × 103.9 mm × 12.08 mm
Weight: 103 g
Material: PC + ABS

Screen: 4-Inch LCD Touchscreen
Resolution: 480 x 800
Display: TFT display touch integrated module

Rechargeable Battery: Li-ion Battery
Voltage: 5V / 1A
Capacity: 1000 mAh / 3.7 Wh
Connectivity: USB Type-C

In The Box

Keystone 3 Pro x1
USB-C to USB-C Charging Cable x1
User Manual x1
Seed Phrase Sheet x6
Please Note: MicroSD card is NOT included